General Details
Linear Vibrating Screen
Introduction:
Linear Vibrating Screen is a kind of high efficient vibrating screen aiming at dry and wet classification, dewatering, demedium and deslime of medium and fine size material. The screen is applicable for the following fields such as coal washing, beneficiation, power generation,  metallurgy,building materials, chemicals and other industries. The screen is characterized by block eccentricity, dual motors driving, light weight and high capacity.
Working Principle of Vibrating Screen:
Linear vibrating screen takes dual vibration motor drive, when the two vibrating motors do synchronous reverse rotation, the exciting force generated by the eccentric block each other in a direction parallel to the motor axis of the offset, stacked in the direction perpendicular to the motor shaft a force and therefore the sifter's trajectory is a straight line. Two motors shaft relative screen surface inclination, the excitation force and materials from the joint effect of gravity, the materials in the screen surface toss and leap forward for linear motion in order to achieve the purpose of screening and classification of the material. This vibrating screen can be used in the assembly line to reach the automatic work.
Structure:
Advantages of Linear Vibrating Screen:
The linear vibrating screen has the merits of lower energy consumption, big output, simple structure, easy maintenance, closed structure, no dust discharging and automatic discharging, which is just the reason why it is much more suitable to the production line.
Features of Linear Vibrating Screen:
1.Suitable for rough screening with high capacity.
2.Long travel distance for materials on the screen surface, high screening efficiency.
3.Parallel transportation of materials while screening.
4.Adjustable inclination of screen surface.

If you have some questions about our products, please feel free to fill out the form below, and we will contact you within 24 hours. Rest assured that we won't reveal your information to anyone.
Technical Data
Model
deck
Screening Surface area (m2)
Screen mesh size (mm)
Feeding grain size (mm)
Vibration Time (r/min)
Double Amplitude (mm)
Capacity (m3/h)
Motor
Model
Power (kw)
Quantity
ZKS1230
1
3.6
0.25-13
<80
960
7-9
2.6-58
Y132M1-6
4
2
2ZKS1230
2
3.6
upper3-50 lower0.25-13
<150
970
7-9
20-220
Y132M2-6
5.5
2
ZKS1536
1
5.4
0.25-13
<80
970
7-9
3.0-68
Y132M2-6
5.5
2
2ZKS1536
2
5.4
upper3-50 lower0.25-13
<150
970
7-9
23-256
Y160M-6
7.5
2
ZKS1845
1
8.1
0.25-13
<80
970
7-9
3.8-88
Y160L-6
11
2
2ZKS1845
2
8.1
upper3-50 lower0.25-13
<150
970
7-9
29-328
Y160L-6
11
2
ZKS1852
1
9.45
0.25-13
<80
970
7-9
3.8-88
Y160L-6
11
2
2ZKS1852
2
9.45
upper3-50 lower0.25-13
<150
970
7-9
29-328
Y180L-6
15
2
ZKS2052
1
10.5
0.25-13
<80
970
7-9
4.2-98
Y160L-6
11
2
2ZKS2052
2
10.5
upper3-50 lower0.25-13
<150
970
7-9
32-364
Y180L-6
15
2
ZKS2060
1
12
0.25-13
<80
970
7-9
4.2-98
Y180L-6
15
2
2ZKS2060
2
12
upper3-50 lower0.25-13
<150
970
7-9
32-364
Y200L1-6
18.5
2
ZKS2452
1
12.6
0.25-13
<80
970
7-9
5.0-118
Y180L-6
15
2
2ZKS2452
2
12.6
upper3-50 lower0.25-13
<150
970
7-9
38-436
Y200L2-6
22
2
ZKS2460
1
14.4
0.25-13
<80
970
7-9
5.0-118
Y200L1-6
18.5
2
2ZKS2460
2
14.4
upper3-50 lower0.25-13
<150
980
7-9
38-436
Y225M-6
30
2
ZKS3052
1
15.6
0.25-13
<80
750
8-10
6.2-305
Y200L2-6
22
2
2ZKS3052
2
15.6
upper3-50 lower0.25-13
<150
750
8-10
56-680
Y225M-6
30
2
ZKS3061
1
18
0.25-13
<80
750
7-9
6.2-305
Y200L2-6
22
2
More Picture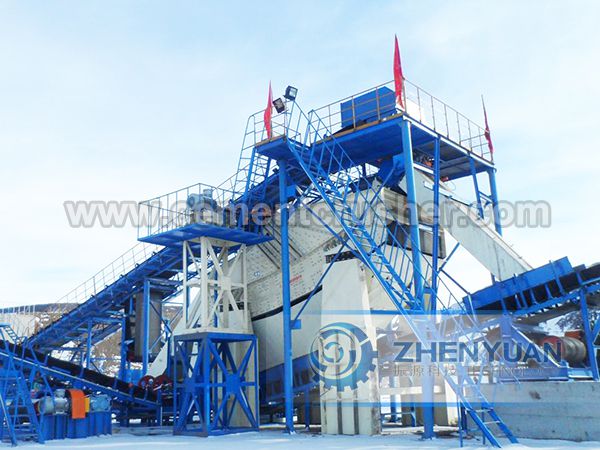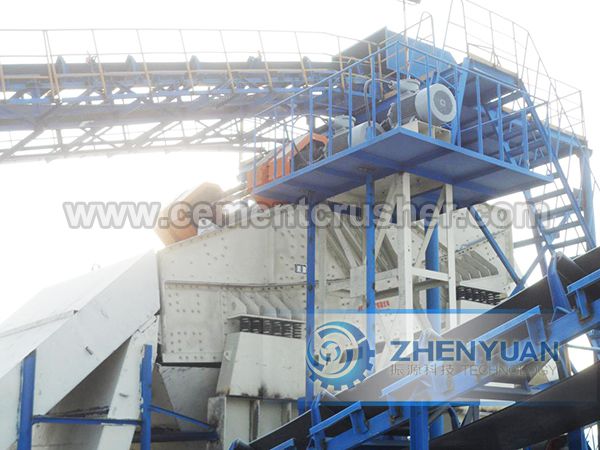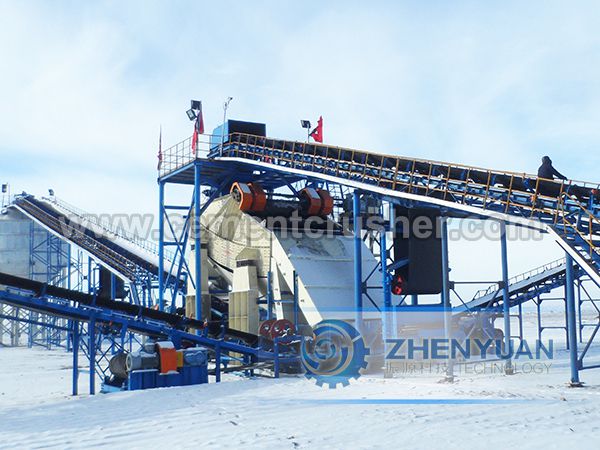 Order Inquiry
Contact form description text