General Details
Banana Screen
Why a vibrating screen is called banana screen?

It is that distinctive shape that gave the multi-sloped screen the name "banana". In industry, the "banana" term is used interchangeably with "multi-sloped", hence multi-sloped screen, instead of banana screen.
Summary:
Used in wet and dry applications, banana screens are vibratory equipment which use the distinctive shape to process larger volumes of material using a smaller footprint. This is compared to inclined horizontal screens, which as the name implies are horizontal and don't have the banana shape.
Structure: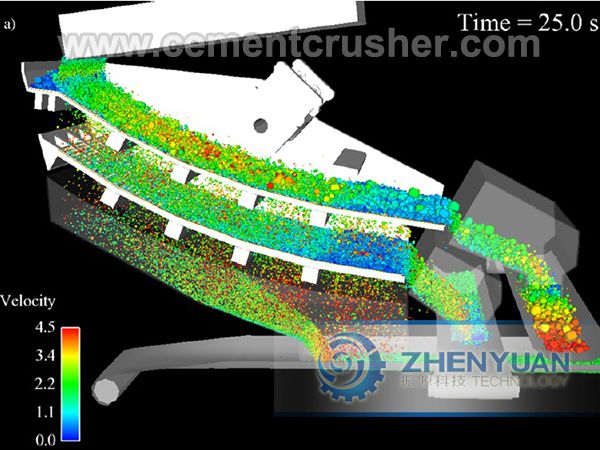 Application:
The banana screen is widely used in coal, metallurgy, mining, transportation, electricity, and chemical industry, mainly used in grading and dehydration fine materials, from mud, sculping.
Banana screen are used for size classification and material screening. It has varieties of application range:
iron ore & gold power
coal power
aggregates
sand & gravel
hard rock, limestone, ore
Features:
Much larger feed quantity with the same screen area than conventional sieving machine, Multiple screen surfaces, easier to sieve
Infeed end with large inclination allows rapid movement of materials, rapid stratification, thus more conducive to sift through the material. The big bulk material properties can quickly close the screen surface, strengthening through sieve effect
Improved efficiency in sizing material due to formation of a thin bed depth.
Lower water consumption, can with wet screening.
Lower energy requirement, for an equivalent throughput on a conventional flat deck screen.
Higher feed rates for an equivalent deck area.
Media:
To separate material, banana screens use different media. Choice of media, e.g., woven wire, rubber, polyurethane, is guided by the ore/material being processed, the tonnage of throughput and so on.

If you have some questions about our products, please feel free to fill out the form below, and we will contact you within 24 hours. Rest assured that we won't reveal your information to anyone.
Technical Data
Banana Screen Technical Data
Model
Screening surface
Feeding grain Size (mm)
Capacity (m3/h)
Motor
Weight (KG)
Layers
Area (m2)
Screening pore size (mm)
Model
Power (kw)
Quantity
ZXD1261
1
7.32
0.25-13
<50
5.0-244
Y160L-4
15
1
7450
2ZXD1261
2
7.32
Upper3-50 lower0.25-13
<150
45-550
Y180M-4
19
1
9320
ZXD1861
1
11
0.25-13
<50
6.2-305
Y180L-4
22
1
11200
2ZXD1861
2
11
upper3-50 lower0.25-13
<150
56-680
Y200L-4
30
1
13980
ZXD2461
1
14.6
0.25-13
<50
5.0-244
Y200L-4
30
1
13950
2ZXD2461
2
14.6
upper3-50 lower0.25-13
<150
45-550
Y225S-4
45
1
18560
ZXD3061
1
18.3
0.25-13
<50
6.2-305
Y225S-4
45
1
18850
ZXD3073
1
21.9
0.25-13
<50
6.2-305
Y225S-4
45
1
20780
ZXD3661
1
22
0.25-13
<50
7.4-366
Y250M-4
55
1
21890
More Pictures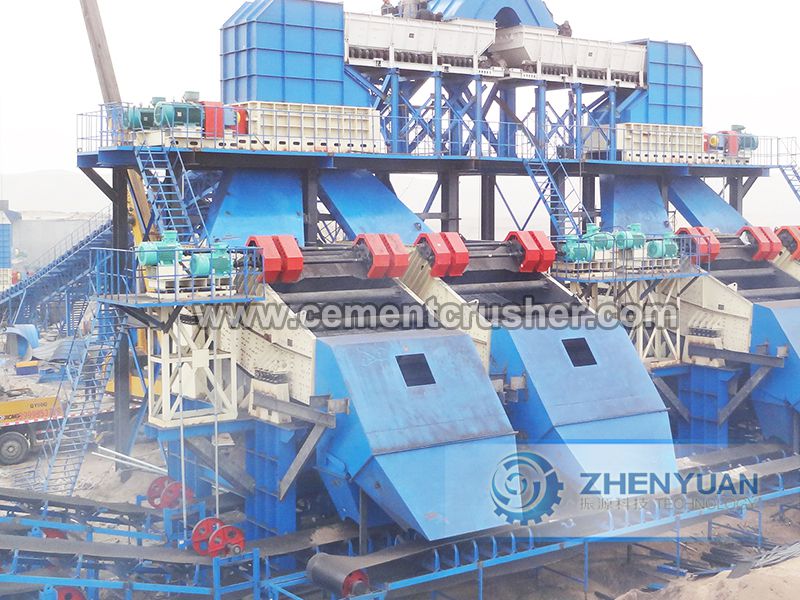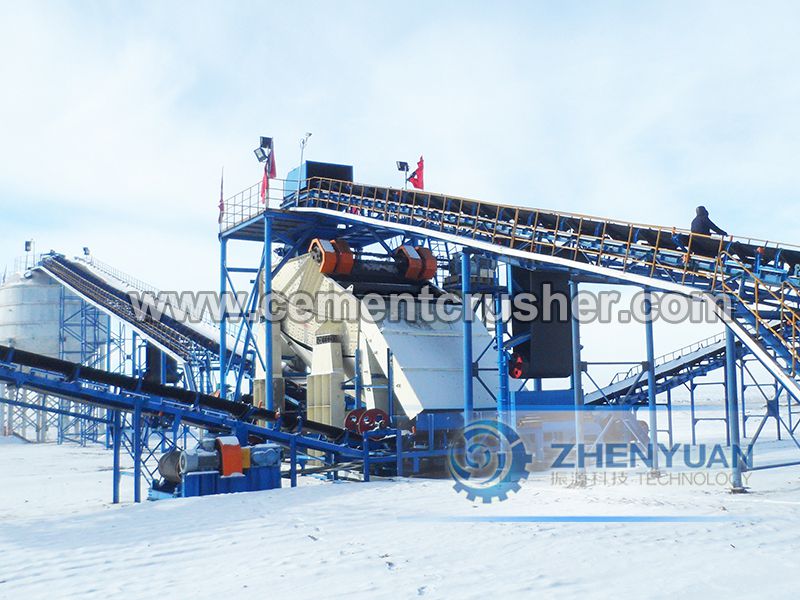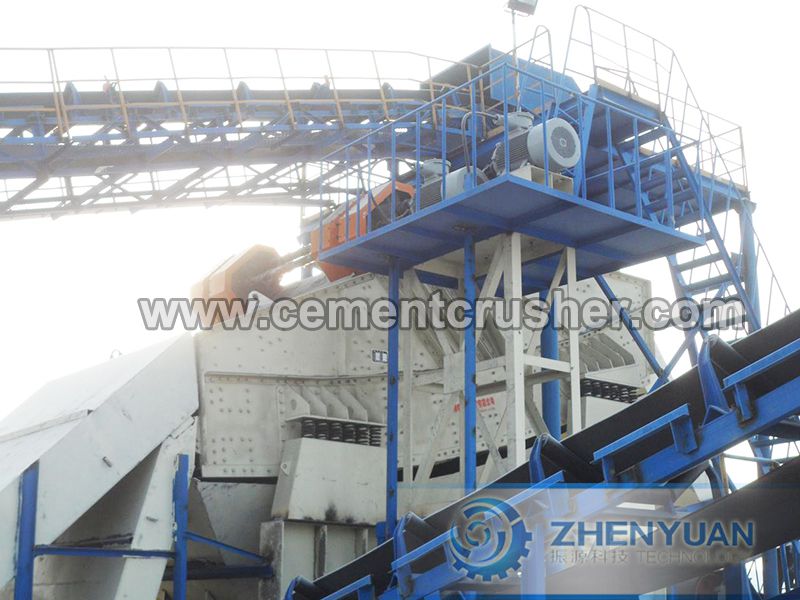 How to select screen?
Get your Banana Screen Specified by the Experts!
Our application engineers will be pleased to provide you with a fully detailed specification of the Banana Screens, based on receiving the following information:-
Type of material
Size analysis of feed material
Feed rate (TPH)
Separation sizes required
Moisture content